More Than Just a Place to Stay
Affordable Comfort




Welcome to Featherston Motels And Camping!
We're located at the Gateway to the Wairarapa just as you are entering Featherston from the Rimutaka Hill we are on the right.
Unit 1, 3 and 4 have a queen bed and single bed sleeps up to 3 people Rate starts @ $115 for 1 person.
Unit 2 has a queen bed in 1 room and 2 singles in next room sleeps up to 4 people. Rate is $165 .
Unit 5 has a queen bed and single bed same room and 2 singles in next room sleeps up to 5 people Rate is $220
Free off road parking for small or large vehicles.
Free Wifi.
Free toiletries all units have ensuites and are single level for easy accessibility.
We have 2 front loader washing machines and 3 dryers coin operated available for guests and public use
We are pet friendly small breeds only at Managers discretion
Featherston Motels & Camping
4 Fitzherbert Street,
Featherston
Available 6am - 9pm
(06) 308-9852
featherstonmotel@gmail.com
View your room options using numbers below
Things to see and do
Rimutaka cycle trail is 10km away
Fell Engine Museum Lake Wairarapa
Featherston camp sculpture
2 minutes walk to Coffee shops Restaurants Bookshops collectables
Wairarapa Moana wetlands Lake ferry
Martinborough winerys is 15 minutes away
Masterton is 35 minutes
Wellington is 1 hour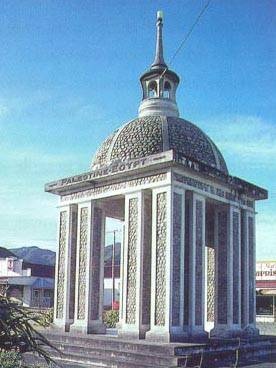 The Rimutaka Incline
Built in 1878, this rail route between the Hutt Valley and Featherston is now a gently graded 18 km walk, run or mountain bike ride, with opportunities for camping, swimming and fishing.
Famous Fell Museum
Housing the only Fell engine in the world, once used on the Remutaka Railway where its extra traction was specifically designed to cope with the steep incline. See the locomotive and its brake-van up close, and watch films that bring the old days of Wairarapa steam travel to life.
Heritage Museum
Visit the Featherston Heritage Museum to see evocative original photos, modern audio visuals and historical artifacts from the Featherston Camps during World War I & II.
ANZAC Hall
First World War Officers Club
Messines Way
On State Highway 2. At the end of July 1915 the Defence Department acquired land between Featherston and the Tauherenikau River to build a new training camp for the NZ Expeditionary Force.
Lake Wairarapa
5 minutes from Featherston is Lake Wairarapa, the third largest lake in the North Island. Lake Wairarapa is surrounded by wetlands which drain into Lake Onoke and makes up a large part of Wairarapa Moana. The lake itself is 78 km² in area, with a depth of about 2.5 metres.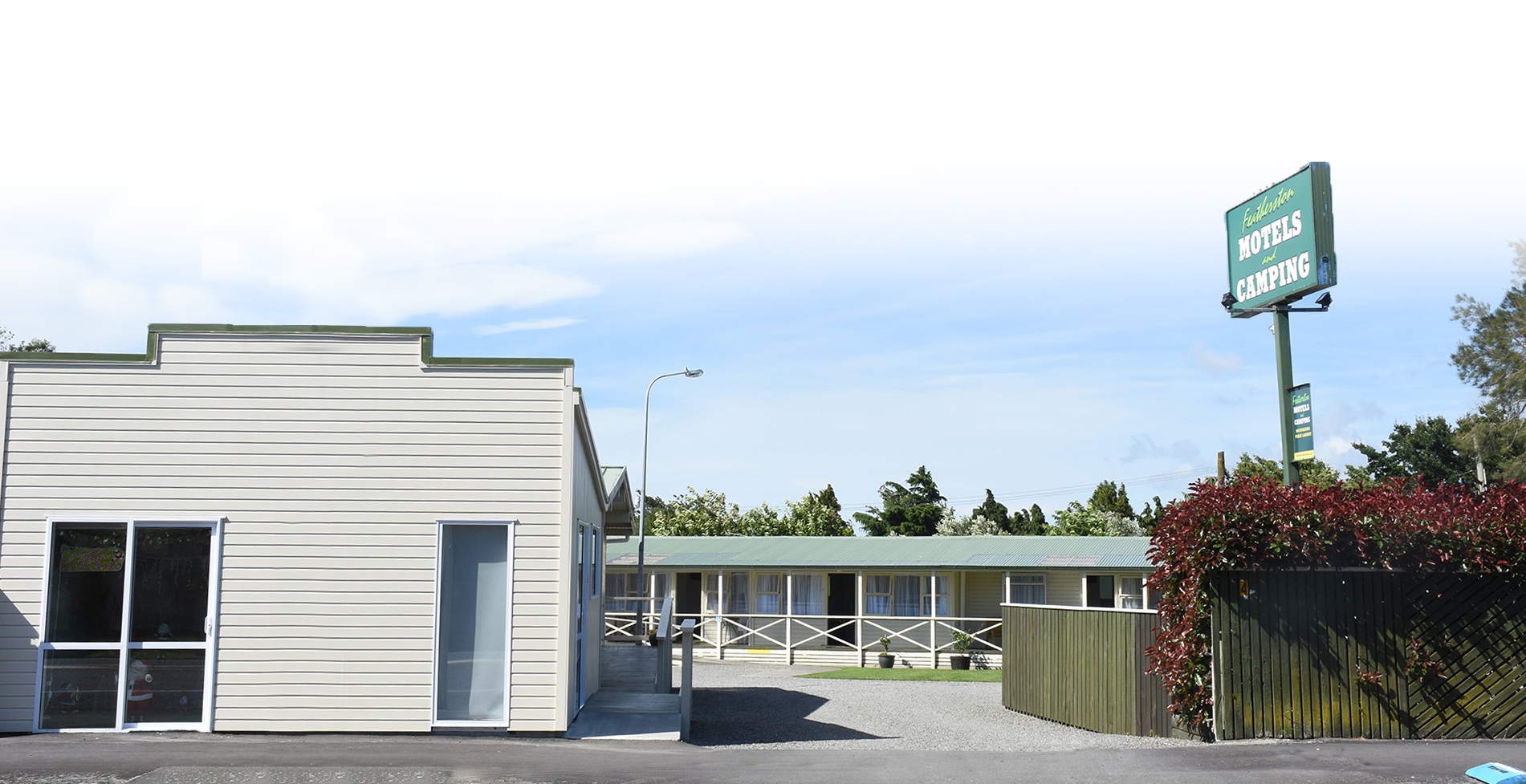 Book a room Today by phoning Direct to Motel
063089852 or 0210603731 or send us a email
featherstonmotel@gmail.com
Or use Destination Wairarapa website if you
wish to book online